2/8/2017, CCEF awarded the Clarke County High School a grant for 11 new iMac Computers. CCEF is excited about the vision of Phillip Facemire (teacher) at CCHS and the support of Principal Waring and Superintendent Dr. Bishop. These new units will enable CCHS students to be positioned on the cutting edge of both web-design and computer programming. They will allow the students to learn SWIFT software (the only programming language that can be used to create software for iPhone, Ipad, and other Apple products). Working with state of the art equipment will also ensure that CC students are competitive in the workforce in a multitude of careers. Very exciting resource for our public schools. CCEF is honored to be a small part of a much larger picture. Clarke County, small but mighty!  See Winchester Star article: CCEF High School Grant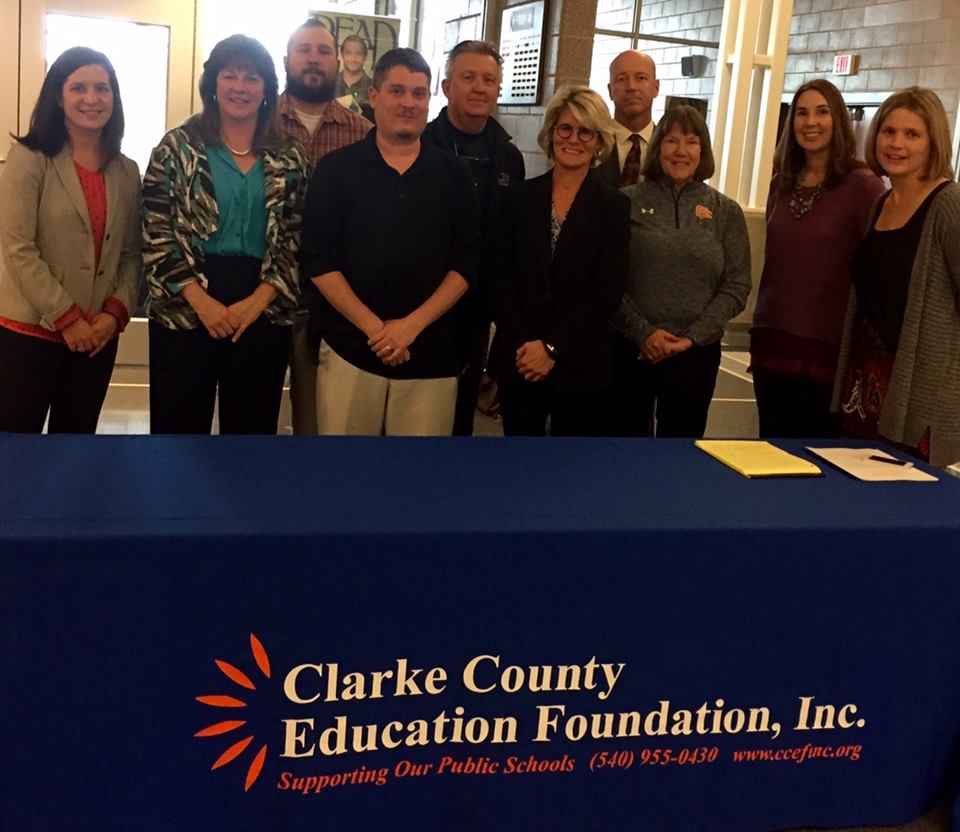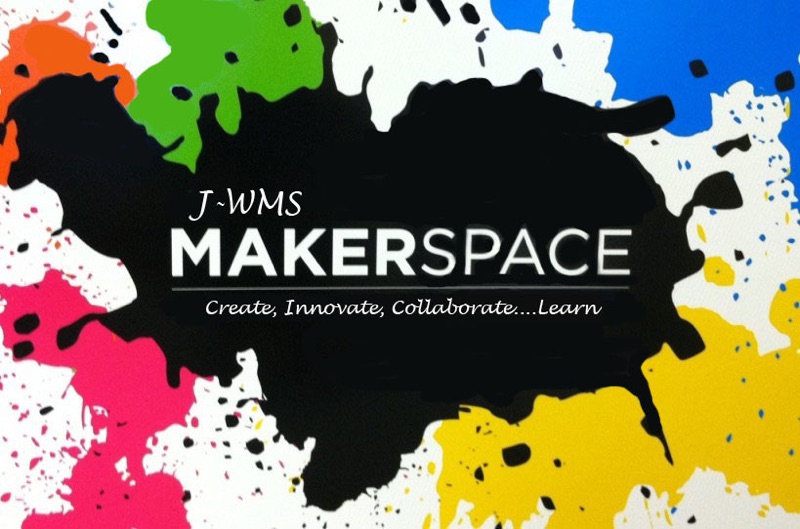 Williams/Lloyd Teacher Supplies
Established in 2002 by Virginia Williams and later combined with a gift from Virginia Lloyd. This fund is dedicated to the enhancement of teacher materials and supplies.
Frank E. Flora/Robert W. Smalley Research Grant
Established in 1998, this grant is used to fund research grants for educators on the basis of their research proposals. The research proposal will be evaluated in terms of student learning information as well as publishing and dissemination.
IB/AP Support
Established in 2009 by the Concerned Citizens of Clarke County (CCCC) this fund is to supplement IB and AP course registration and test fees for students desiring to pursue the programs. The fund is also provides IB/AP training for CCHS teachers.
Elementary PTO Classroom Material Support
Established in 2012 by the joint PTOs of Boyce, DG Cooley and Berryville Primary schools.  This event replaces Elementary Bookfest and Elementary Extravaganza as the annual fundraiser providing classroom supplies for elementary school teachers.