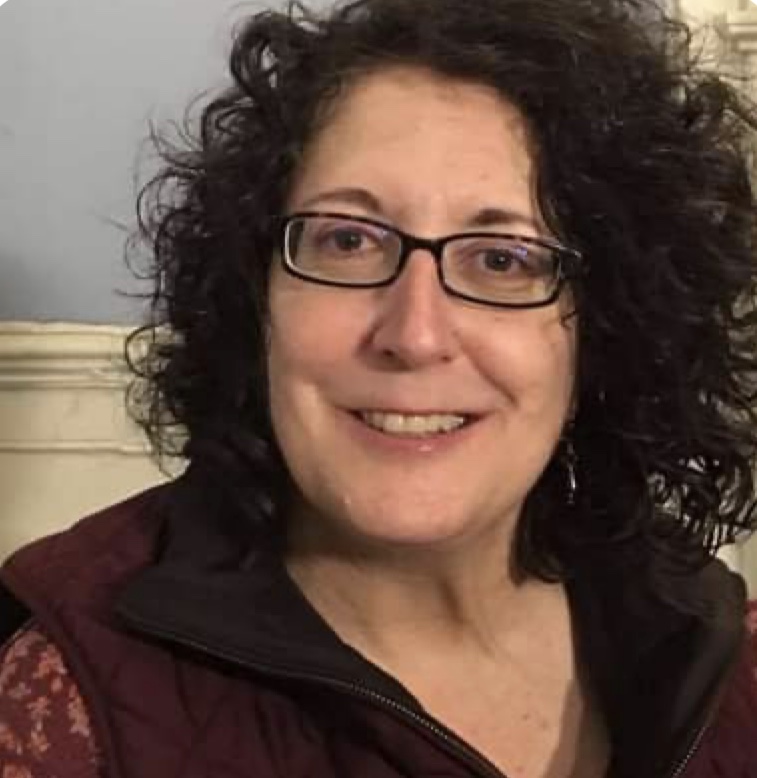 Berryville, Virginia (January 26, 2023 )– The Clarke County Education Foundation announces a new scholarship in memory of Bonnie Ann Justice (Blackmer). The Bonnie Ann Justice Memorial Scholarship was formed by Archie Justice and the Blackmer Family. The scholarship will provide a $1,000 scholarship to a graduating senior who is a female student at Clarke County High School each year. The student will be continuing their education at a Virginia Public college or university and an avid reader.
Bonnie grew up in Menlo Park, CA and attended the University of California at Santa Cruz. She lived in Berryville for over 20 years and was a fierce advocate of early childhood reading. Bonnie managed The Berryville Old Book Shop from 2003 until her health declined in 2015. Bonnie made it her mission to ensure everyone who came through its doors walked out with a wonderful book and a renewed enthusiasm for reading. Bonnie especially loved making sure the shop was stocked with a wide array of children's books, and that the children's room was a fun, welcoming space where kids learned to fall in love with stories. She believed reading should be the focus of early childhood development, and that reading is the key to mastering all other subjects. She was a bright and wickedly clever person, with the innate ability to put smiles on the faces of everyone around her. Bonnie was an amazing asset to Clarke County, and she will be sorely missed.
The Clarke County Education Foundation, established in 1991, is an independent public charity dedicated to promoting, expanding, and augmenting the educational opportunities for students and staff in the Clarke County Public Schools, by generating private support and involvement to enhance these publicly-maintained services. The CCEF has provided more than $3.2 million in student scholarships, teacher grants, system demonstration grants, and donor-defined projects through a combination of fund-raising and endowment income since its inception. For more information visit www.ccefinc.org
For more information regarding the Bonnie Ann Justice Memorial Scholarship, please contact Beth Williams, Clarke County Education Foundation Executive Director, at 540-955-6103 or ccefinc.berryville@gmail.com. For those interested in donating to this fund, checks may written to Clarke County Education Foundation with Bonnie's name in the memo line or may be accepted on the CCEF's website.