Virginia B. Lloyd Superintendent's Scholarship
The Virginia B. Lloyd Superintendent's Scholarships, or Vidy Lloyd teacher's scholarship fund is in recognition of outstanding competency teachers who work in Clarke County Public Schools to assist these teachers in furthering their education.  These scholarships (amount TBD, yearly) are awarded annually by the CCEF to teachers who apply and are endorsed by their principal and Dr. Bishop to assist teachers monetarily in continuing their education.  This scholarship may be used for any training a teacher would like to pursue to further their education, including university courses or private training opportunities.
Yearly application deadline: October 15th.  Download the application here!
2021
Sara Studebaker Dashner and Shaine Coleman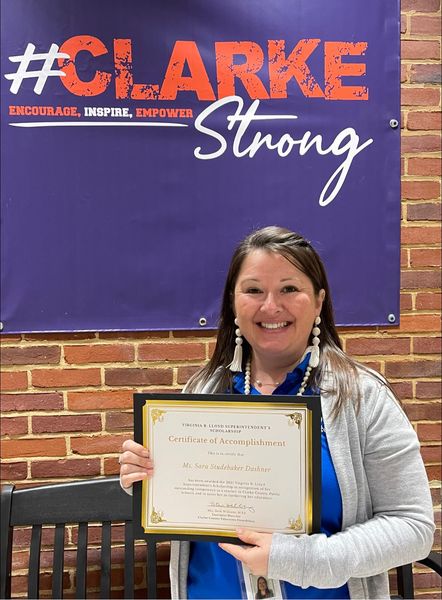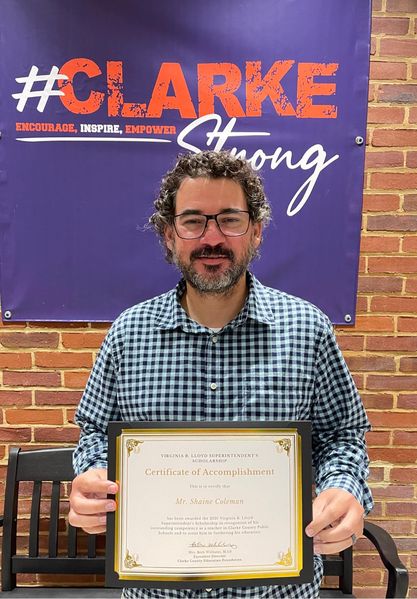 2020
Rachel Ratliff and Marissa Gett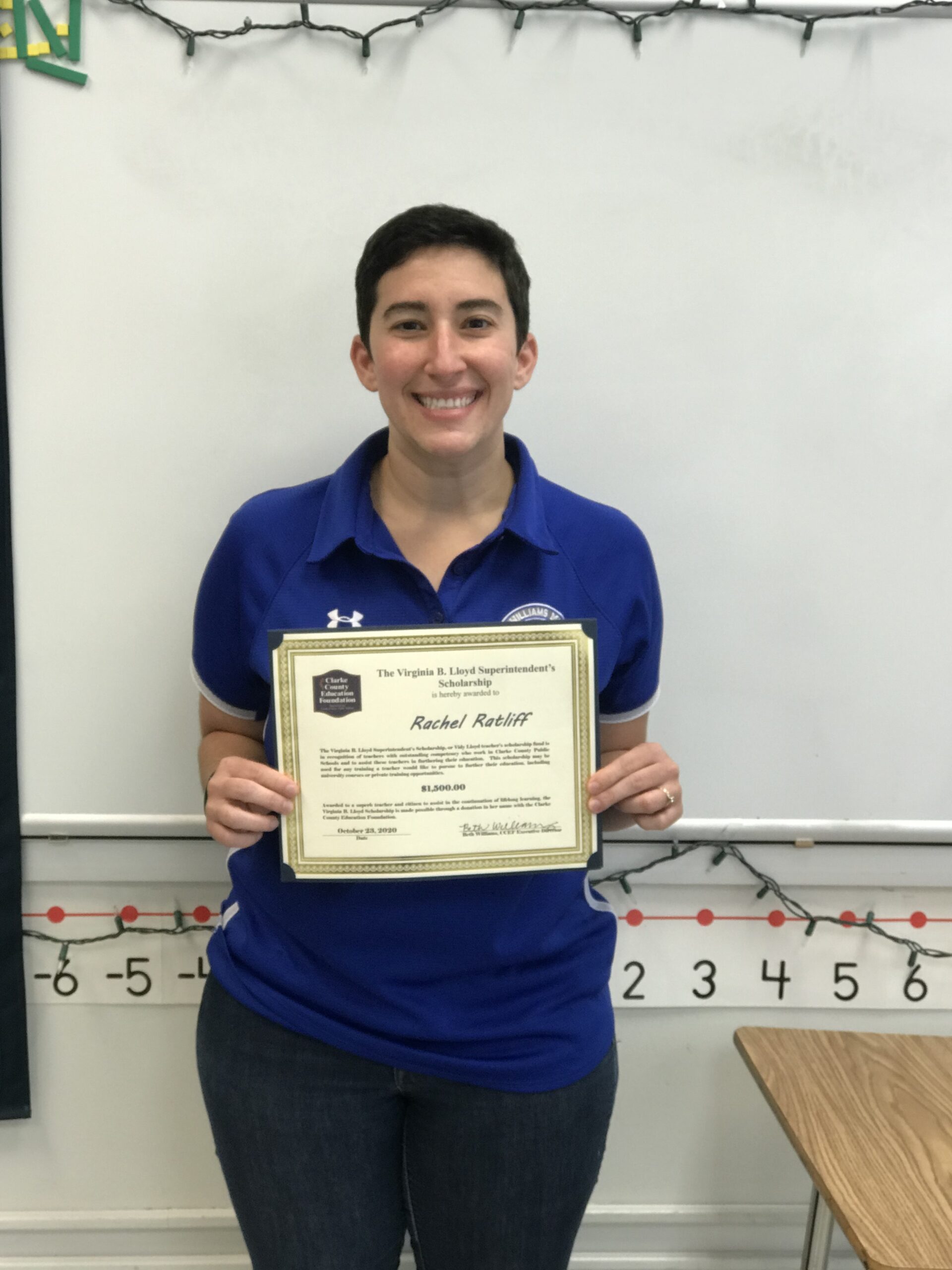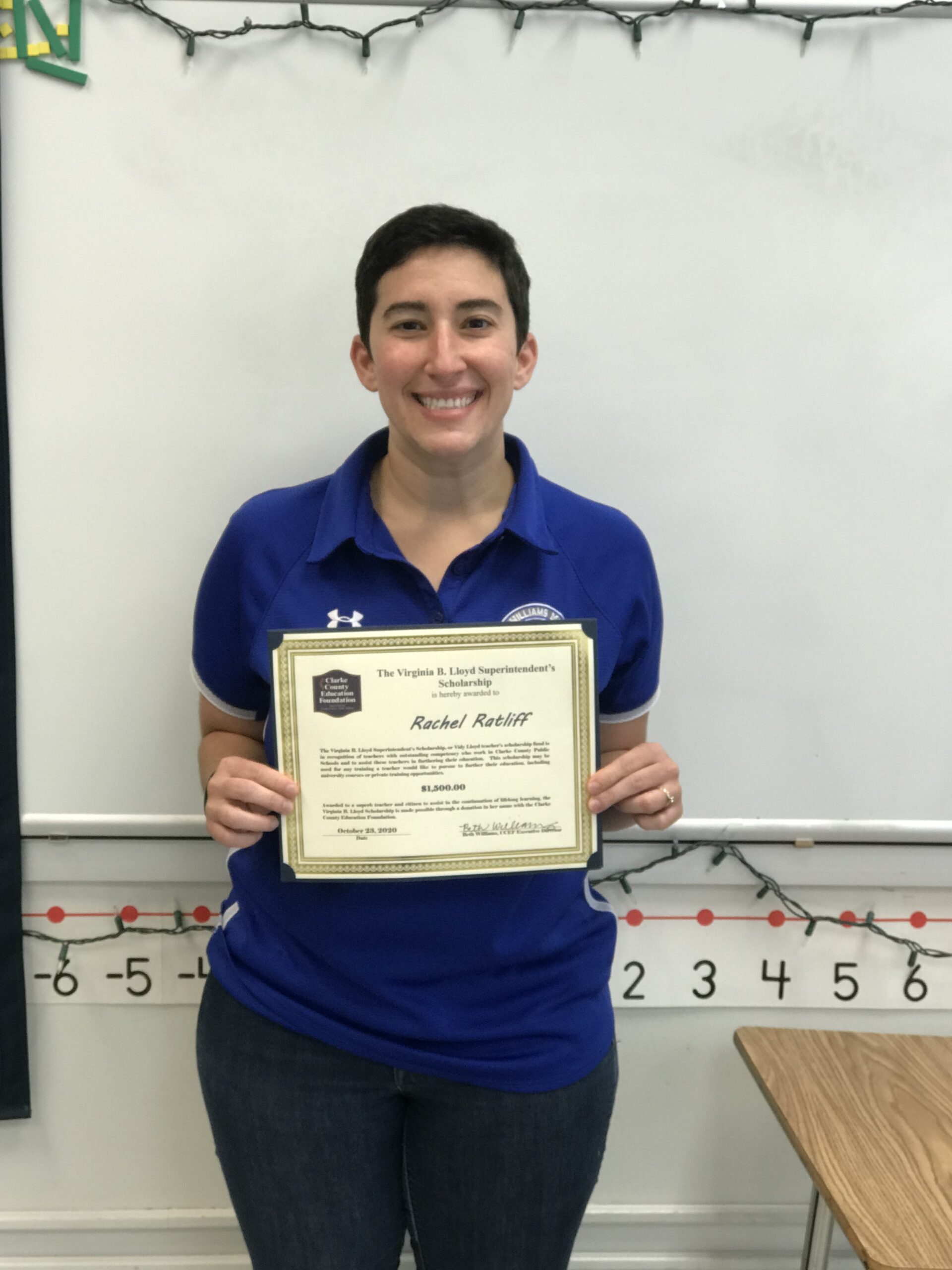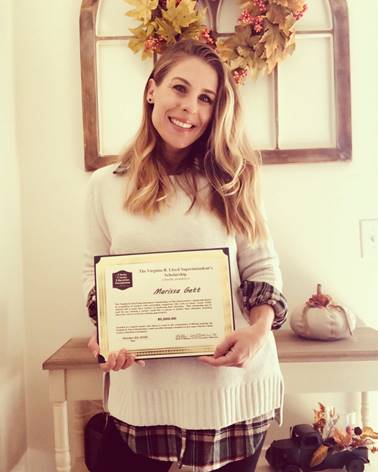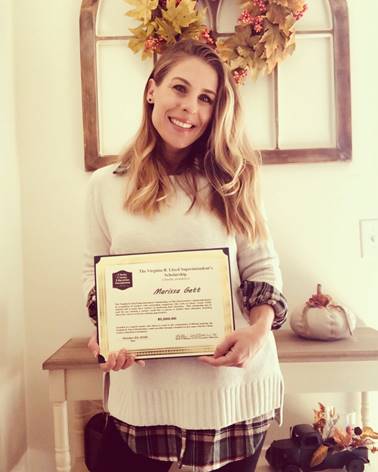 2019
Katy Cox and Samantha Pigott
2018
Anna Hawes and Barbie Yeager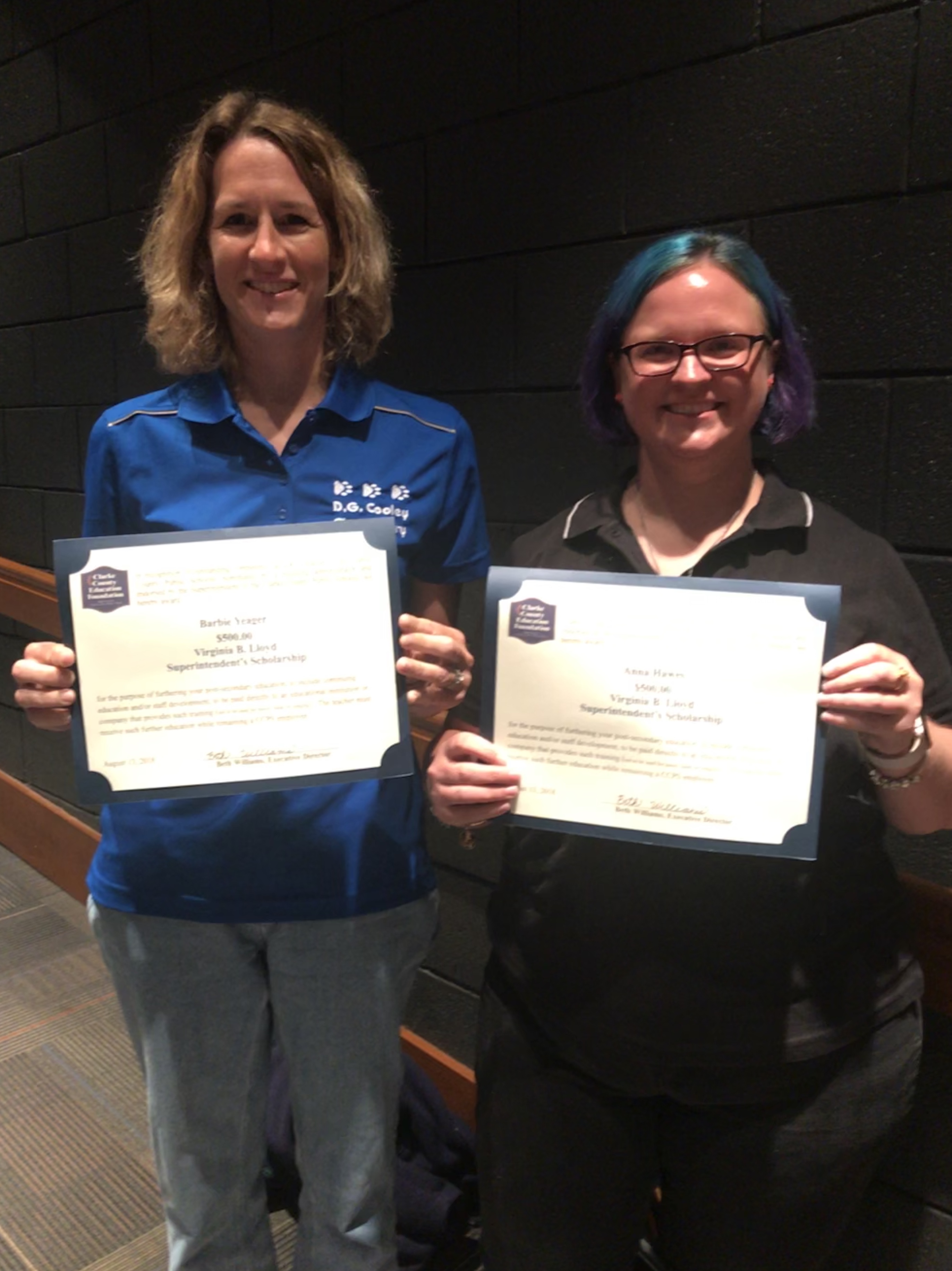 2017
Melissa Astin and Emily Bainbridge
2016
Jennifer Stiles and Alysia Deem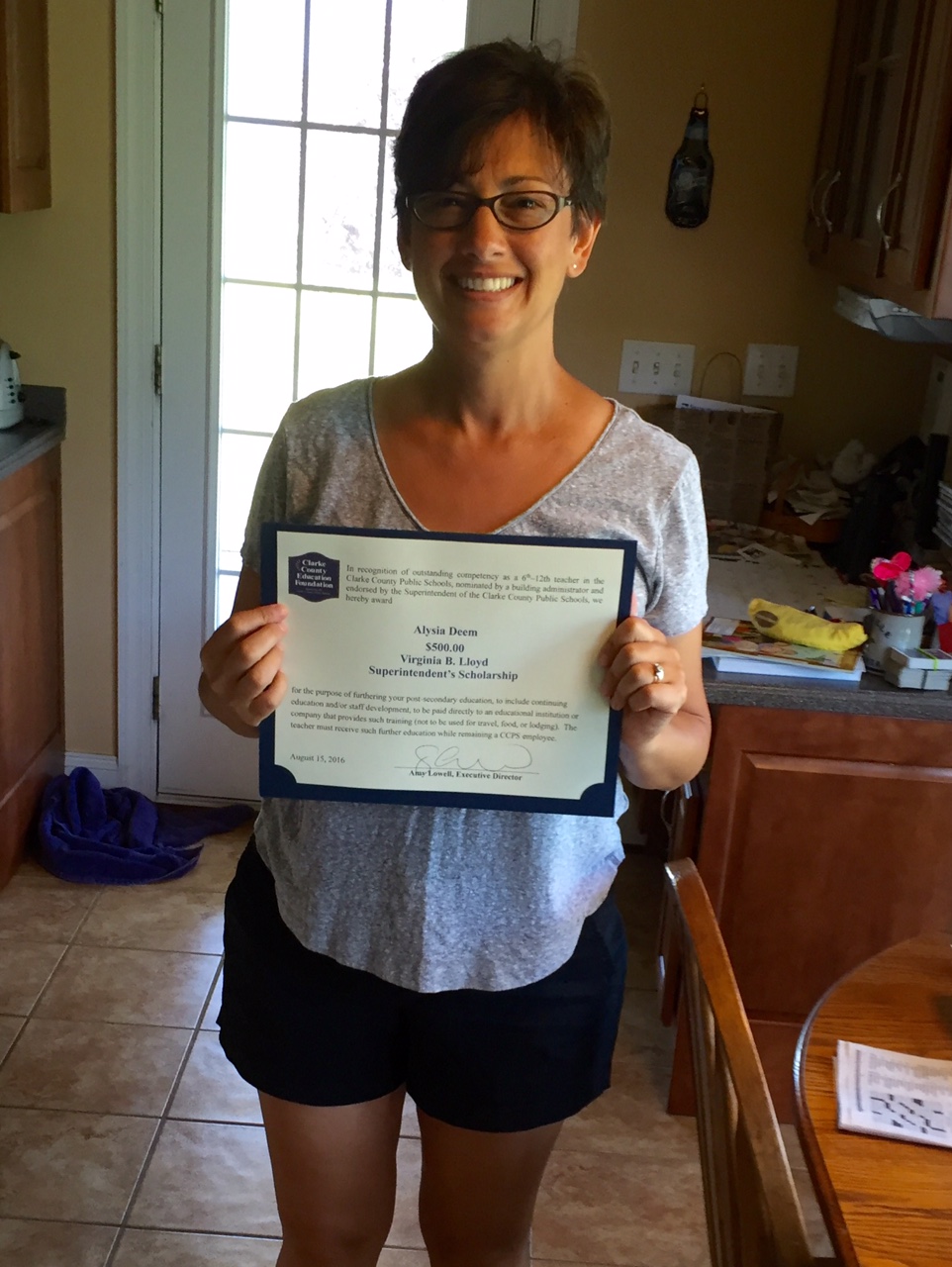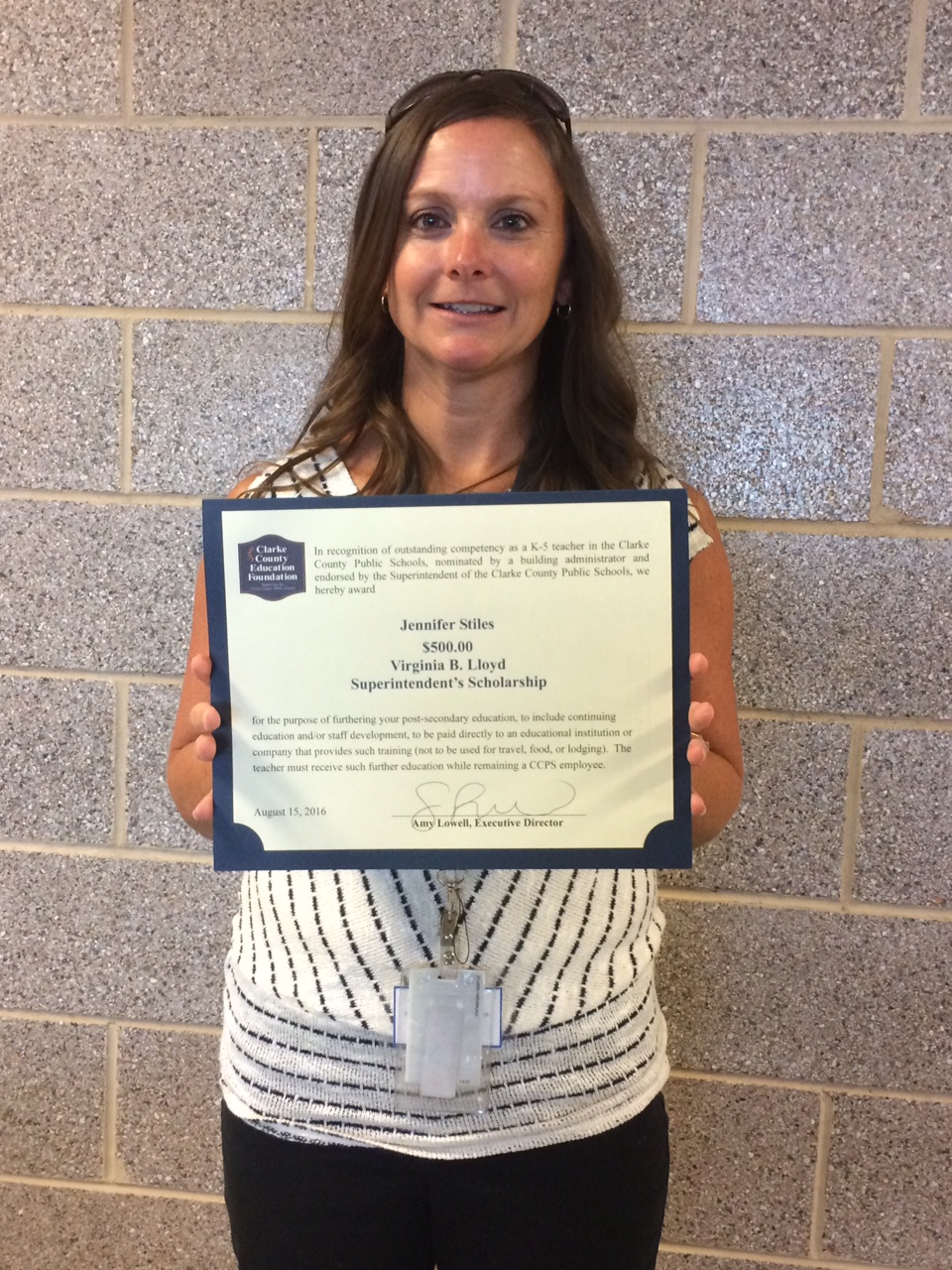 2015
Jennifer Jones and Todd Risser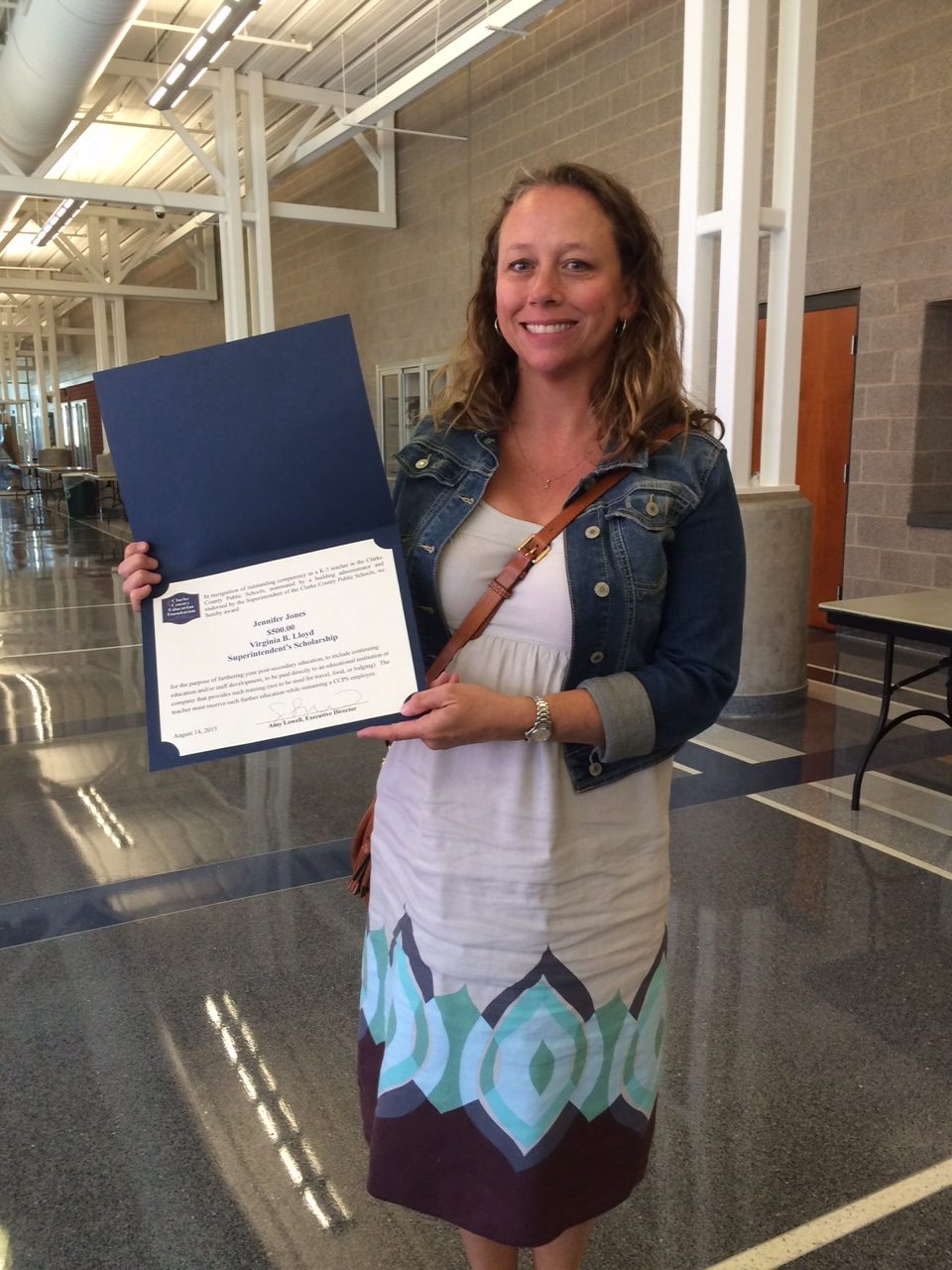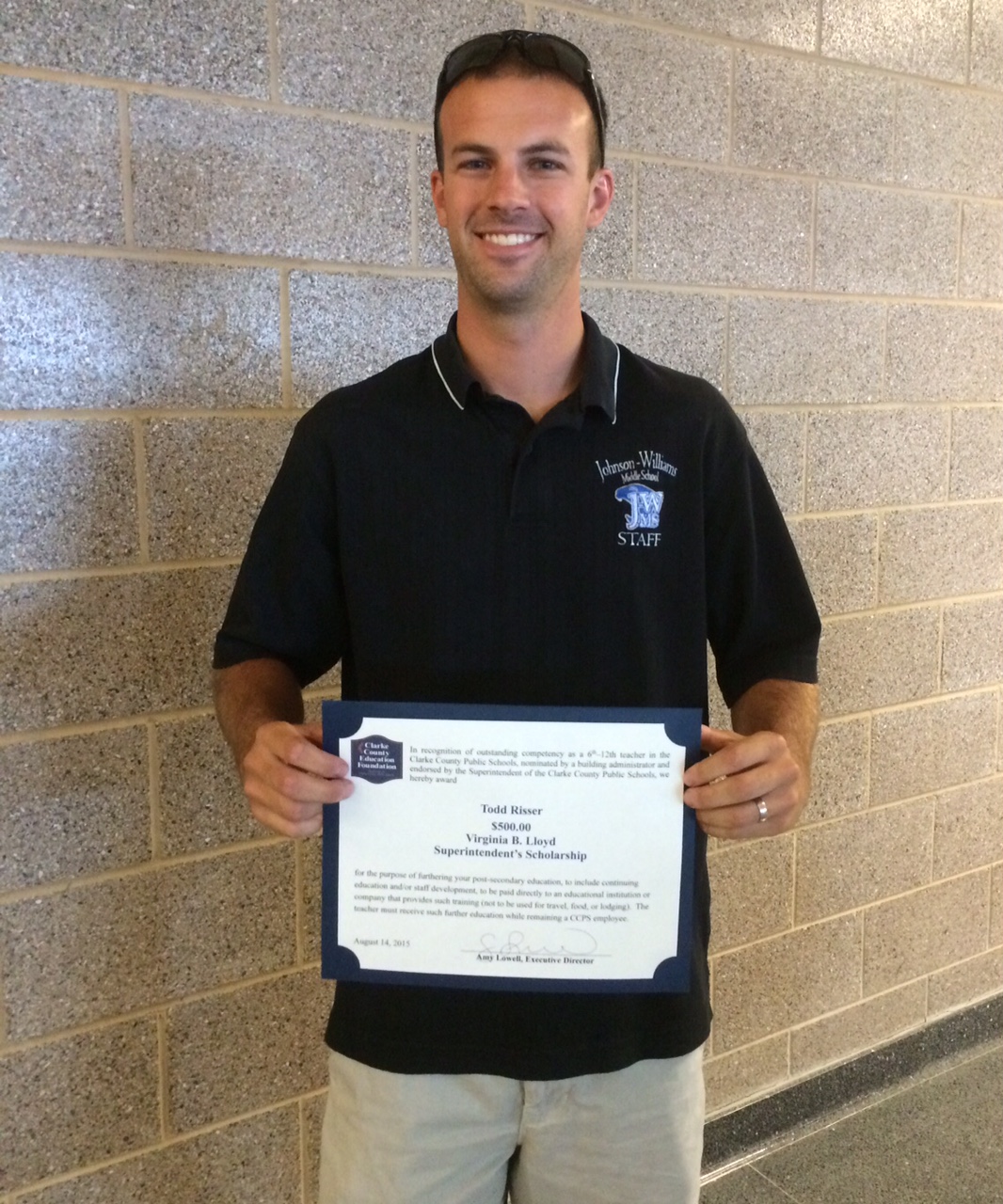 2014
Jeremy Braithwaite and Laurie Barbagallo